Visa To Morocco
some country travelers to morocco will require visa, it is something that you don't really like. but you can't do much about it. in our experience it was even more embarrassing situation.
In the travel agency where we arranged the air tickets. they ask for 70$ for non Moroccan citizen and 30$ for Moroccan citizen. as my wife was born in morocco we paid 100$ and we thought it is all done. so when we will enter the airport someone will accept us and arrange everything. well its wrong!. when we arrived at Casablanca airport only the police accepted us and they expect something. actually in the beginning we didn't know what. and we were hold for quiet long time with our passport in the police office. and people come and go and we are stacking there until we discussed it with some other travelers we realized and figured out what they expect from us. actually i am afraid to give something to police you don't know how it will end. but it seems in some countries nothing is moving smoothly without paying some money to the right people at the right time. so i think 10$ or 5 euro its ok. and everything will go smooth you will receive your passport signed immediately. and you go on with your trip.
If you are looking to get great deals on discount hotels, head onto the Internet!. With the world wide web, you can be able to find five star hotels, truck stops for your RV, and even pet friendly hotels nearly anywhere in the world. Finding great hotels can be hard, but it doesn't have to be!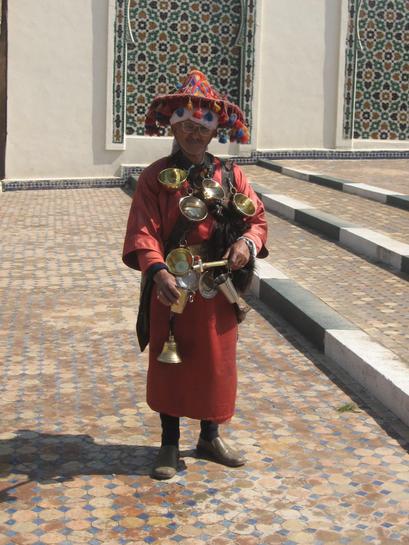 you can comment on my Blog Visa To Morocco