Favorite Coffee Brands
There are many different coffee brands out there from which you can choose. Some just know what they like, and that is all that they buy. While I was growing up, I never thought much about it because I did not drink it, but my mom drank a lot of it. Though there were times she would try other brands, she always ended up with Folgers. That was what both she and her husband liked, so there really was not point in trying something else. For me, however, I have quite a few that I now like.
I always tried the ones in the store that were relatively inexpensive. Most of the time this was either Maxwell House or Folgers. Both are good coffee brands, and there was really nothing to complain about. They are both good tasting and they are affordable, even when the price of coffee is going up and down. There are some generic brands, and there is also a few other brand names, and each has its own unique taste that some may love. The difference in taste is usually the quality of the beans, where they were grown, and how long the coffee has been sitting on the shelf.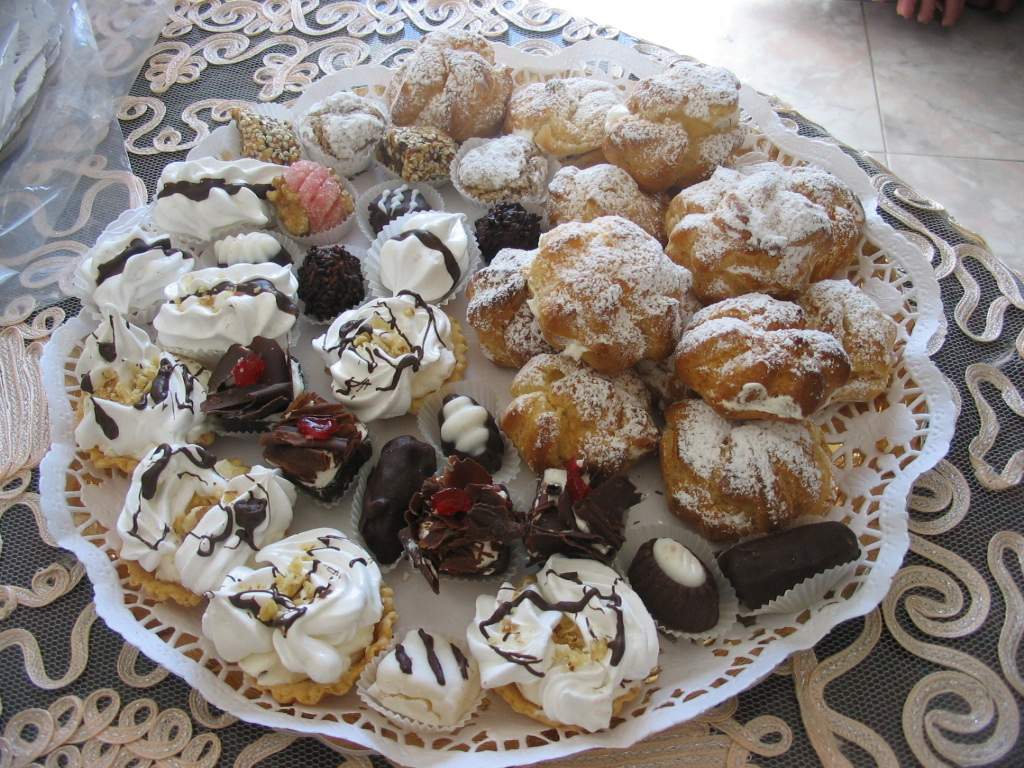 What got me started with more expensive coffee brands was when I wrote an article about the proper way to grind coffee beans. I did a lot of research, and found myself wondering if perhaps fresh ground beans would be better in my coffee pot each morning. I learned a lot about the grinding process, so I was eager to see if I would see much difference between the coffee brands that I normally use, and the more expensive beans that I found in my local grocery store.

After a while, it did become apparent that fresh ground beans were much better than already-ground beans, but the coffee brands I used were all pretty good. You can go out and spend twenty dollars on expensive beans or five dollars for some lower end beans, but they are not going to taste the same as already ground. The difference will be in the freshness of the taste, but the general taste of each of the brands of coffee will stay the same. If you want to try beans, but you donít want to give up your brand, see if they sell whole beans. That way, you can have the best of both worlds.
My Way of making black coffee
after making few experiments i have my formula of making my best black coffee, Fast and excellent coffee, and i am going to share it with you. this formula is working with black coffee also known as Turkish coffee. Roasted & ground. i am sure that some people will like their coffee stronger then the others. i think if the coffee is not strong enough it is not a real coffee. i am using a microwave oven for boiling the water. the water i take are in normal temperature, not worm. i have a simple filter just to have more pure water and without any taste. i fill a glass of water 100 CC (3.5 oz) and heat it in the microwave oven for about 60-70 seconds until the water are broiled and you can see bubbles in the water. while the water are heated i prepare in another glass 1 flat teaspoon of sugar, and 1 full teaspoon of black coffee. when the water are broiled i pure them to the glass with the coffee and stir about 10-20 rounds. i take out the tea spoon and let the coffee rest for 10 minutes. then i can drink my lovely coffee with happiness. i can tell you the coffee is going very well with any sweet cookies1 the bitterness of the coffee with the sweetness of the cake are fantastic. you can really enjoy.